Sound Unlimited has what your business is needing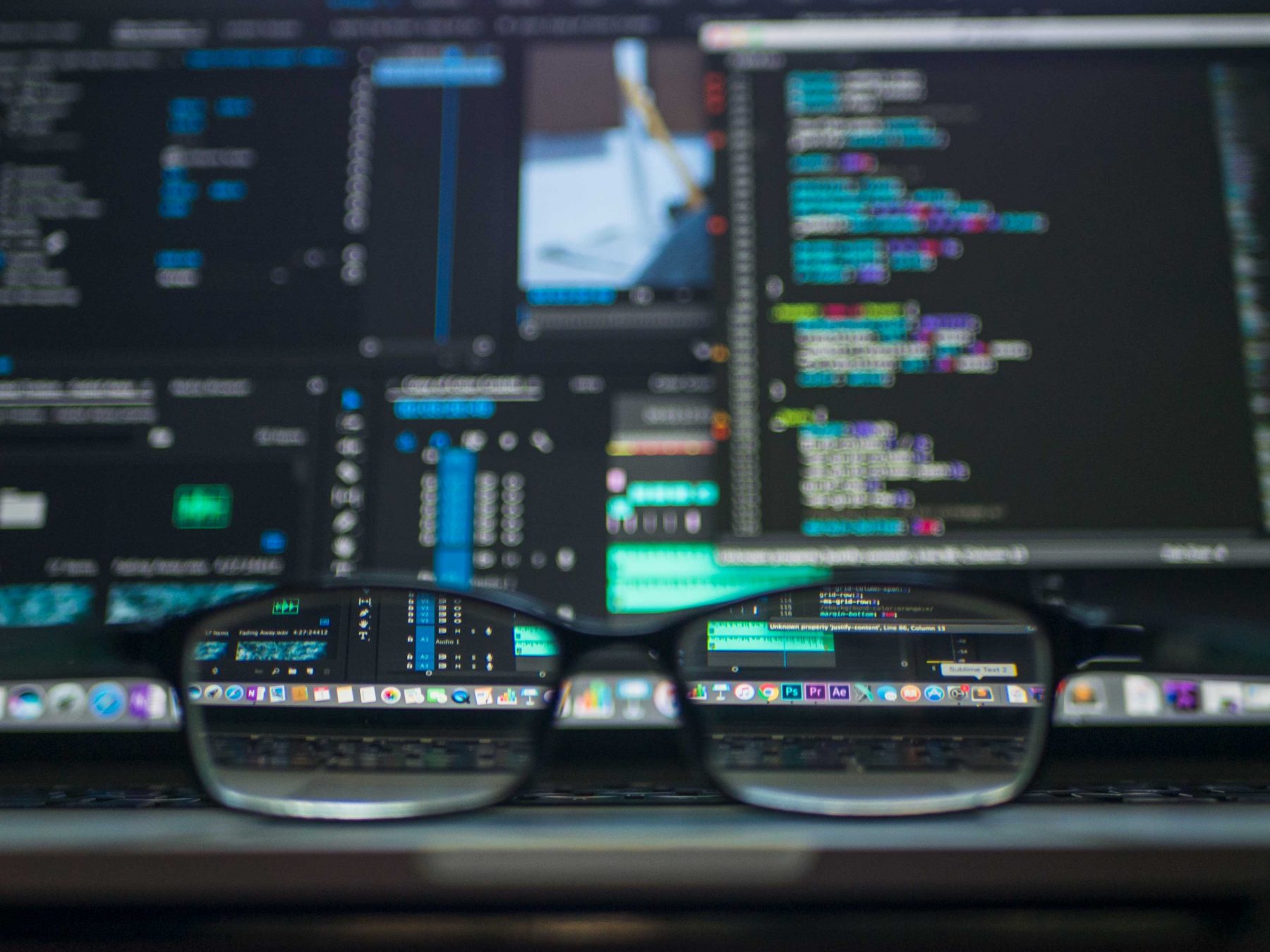 Sound Unlimited specializing in solutions for your computer repair needs some of our area of expertise include: LCD Screen Replacement, Keyboard Replacement, DC Power Jack Repairs, Motherboard Repair / Replacement, Hard Drive Replacement, CD / DVD ROM Replacement, Cooling Fan Replacement, Virus/Spyware Removal and Protection, Software Repairs/Maintenance, Memory Upgrades, Data Recovery, Password Reset, New computer set up, Software Installation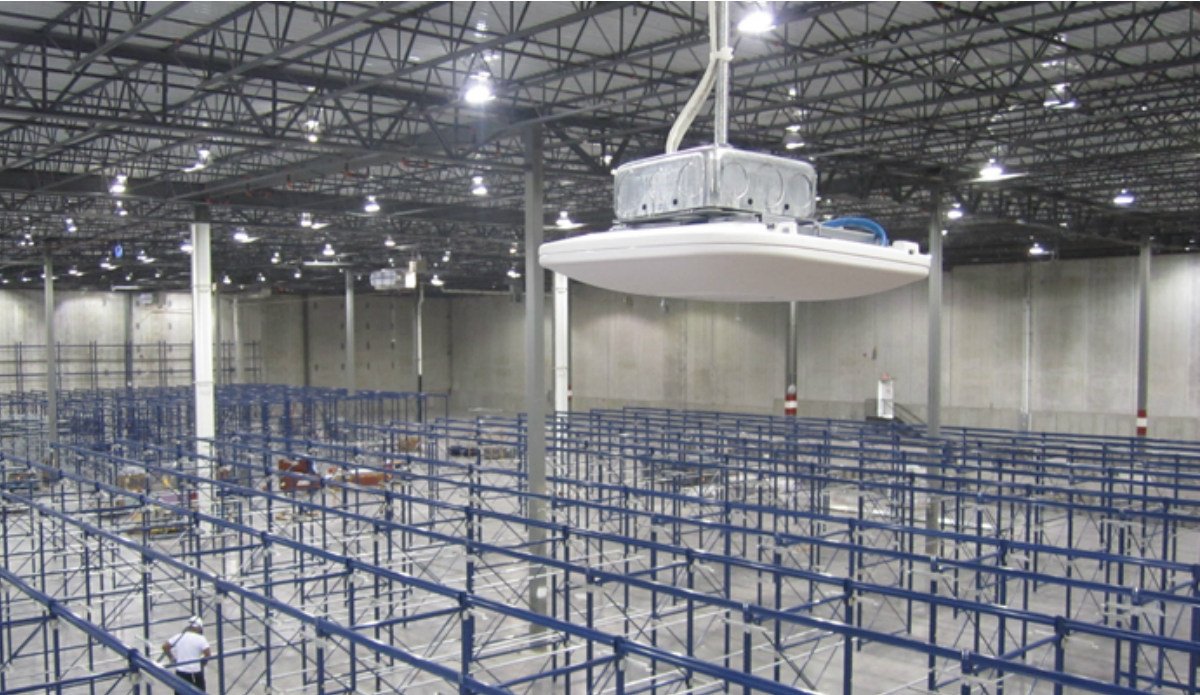 Sound Unlimited specializing in solutions for wireless networking some of our area of expertise include:
– Wireless Access Point Installation
– Setup Wireless Video Surveillance
– Wireless Security Cameras & Systems

When wanting to avoid the costly process of installing cables into a building, turn to a wireless network. Here at Sound Unlimited, we can set up your company and home office with the network it needs for your business. We always use the latest technology and equipment to establish the strongest network possible.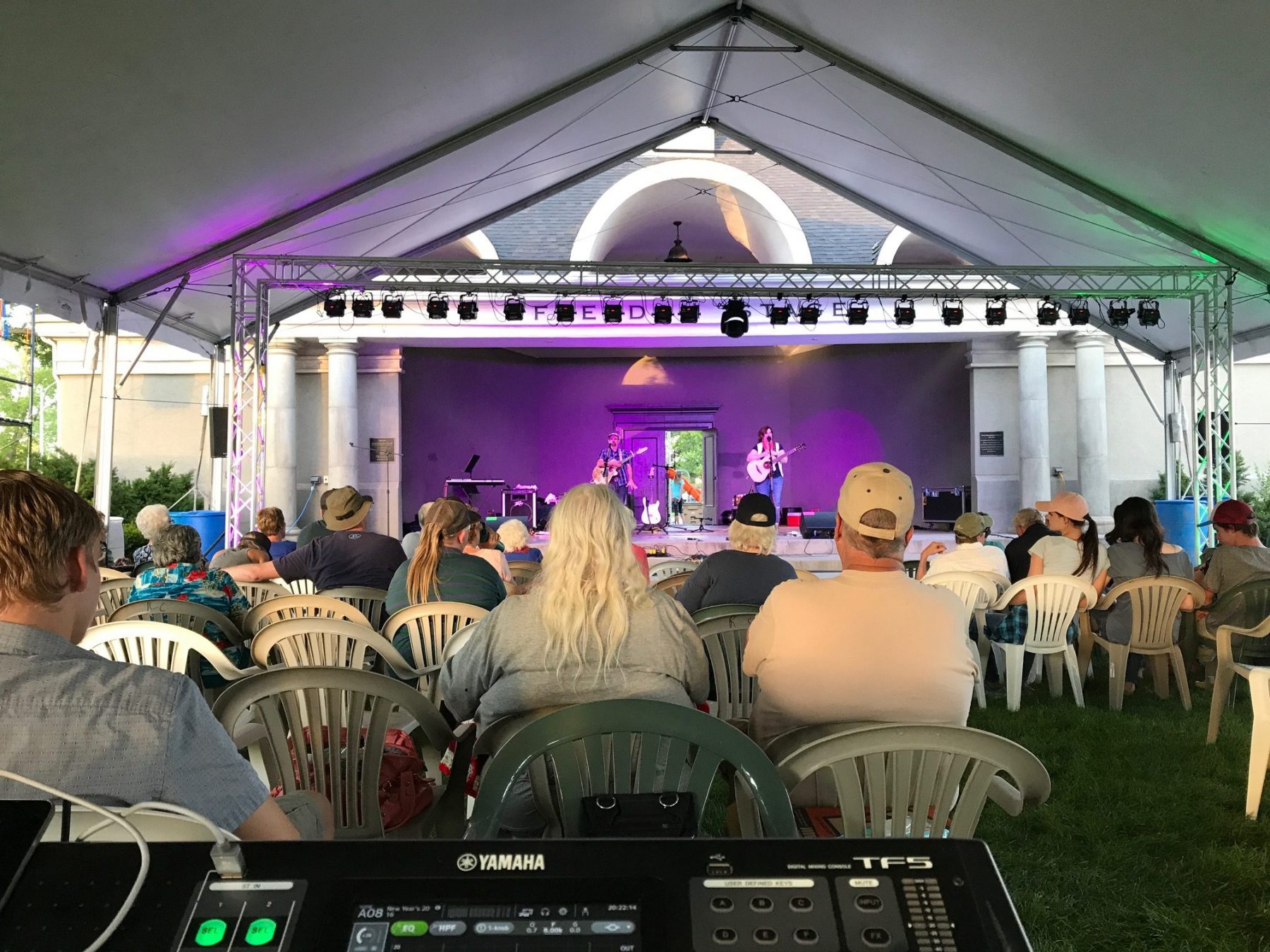 Sound and lighting are a must have at any parade, car show, concert, business events, fairs and much more. We use only the best quality equipment for your rental needs.
Contact us today.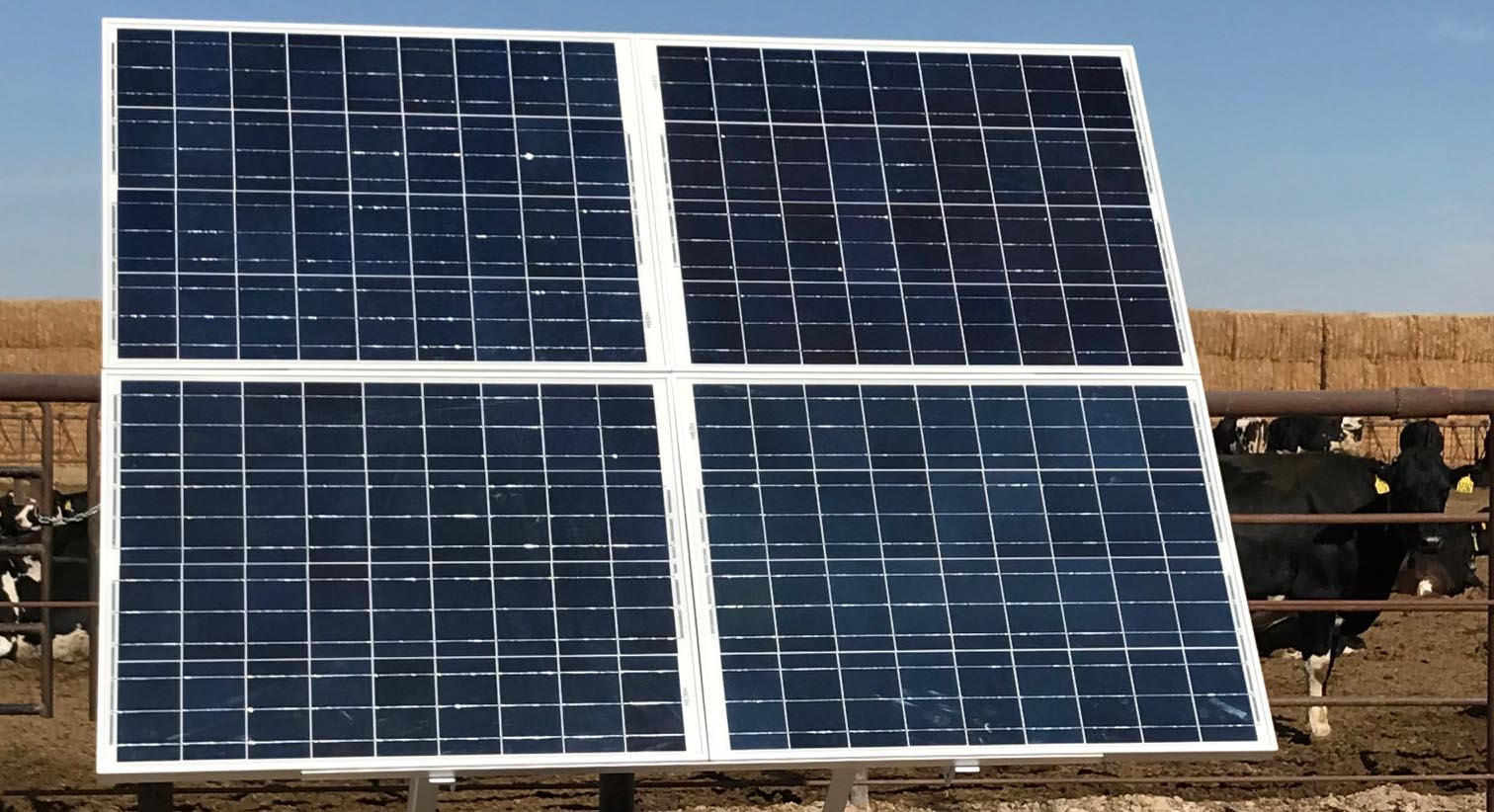 Are you looking to install solar equipment at a remote location or camera system installation? Look no further. We can help with all solar equipment needs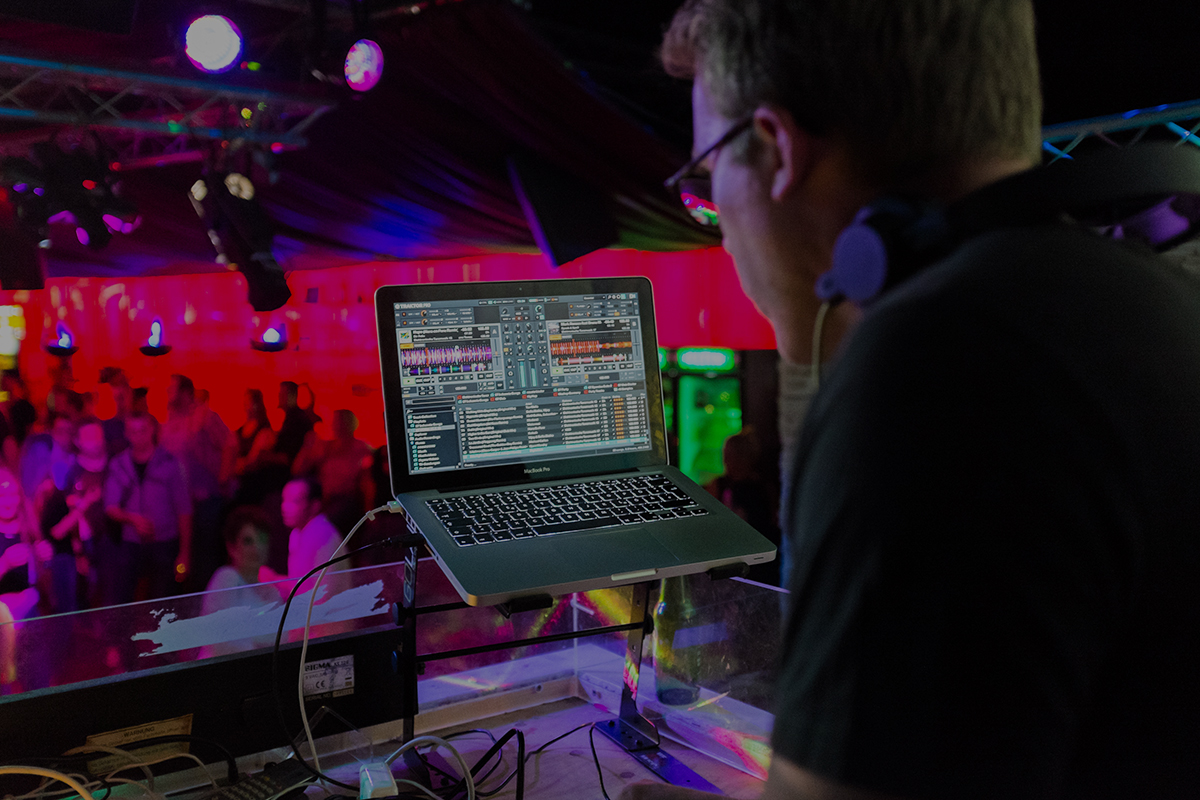 With Sound Unlimited you get a BIG music selection and an experienced DJ and MC with a music background who specializes in weddings, parties, special events, holiday parties, birthdays, anniversaries, private parties, class reunions, school dances, and corporate and community events.

System Integration with Sound Unlimited will save you time and money. We are experts when it comes to bringing components together to work as one system. We have worked side by side with the Sheriff's Department by providing them with the top of the line equipment for their Mobile Command Center.