Your safety matters to us too.
Video Camera Systems provide many solutions to what seems like impossible problems. Video proof for investigative and/or court purposes can protect you, your family and property. Our top of the line, high-quality video camera systems can withstand the most abusive weather.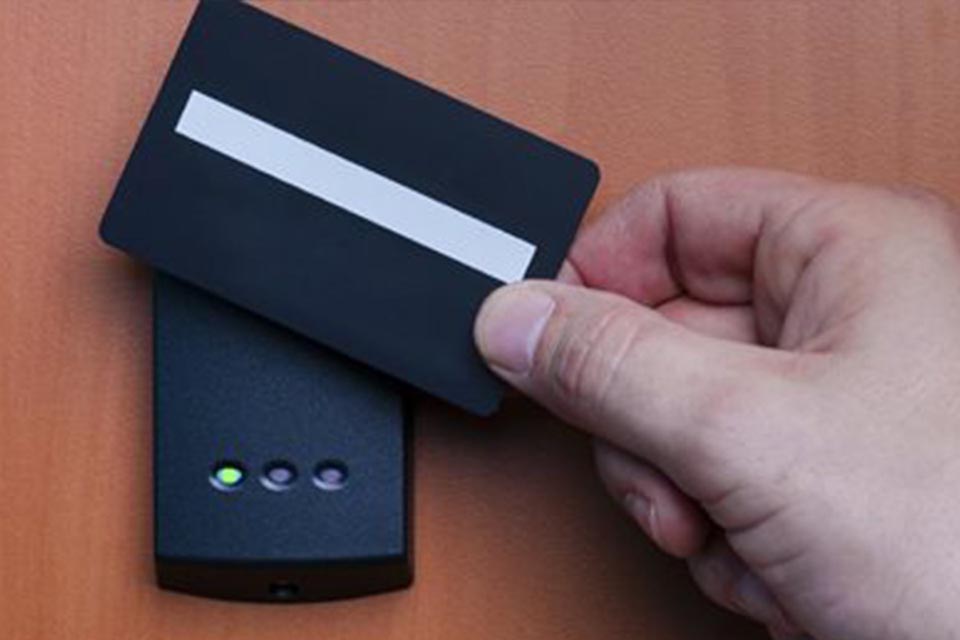 Access control systems provide authorized individuals safe and secure access in and out of various parts of your business while keeping unauthorized people out. They can range from electronic keypads that secure a single door to large networked systems for multiple buildings. Access Systems also greatly simplify management of your facility: no need to replace lost keys, hunt down old keys from terminated employees, or wonder who has access to which areas.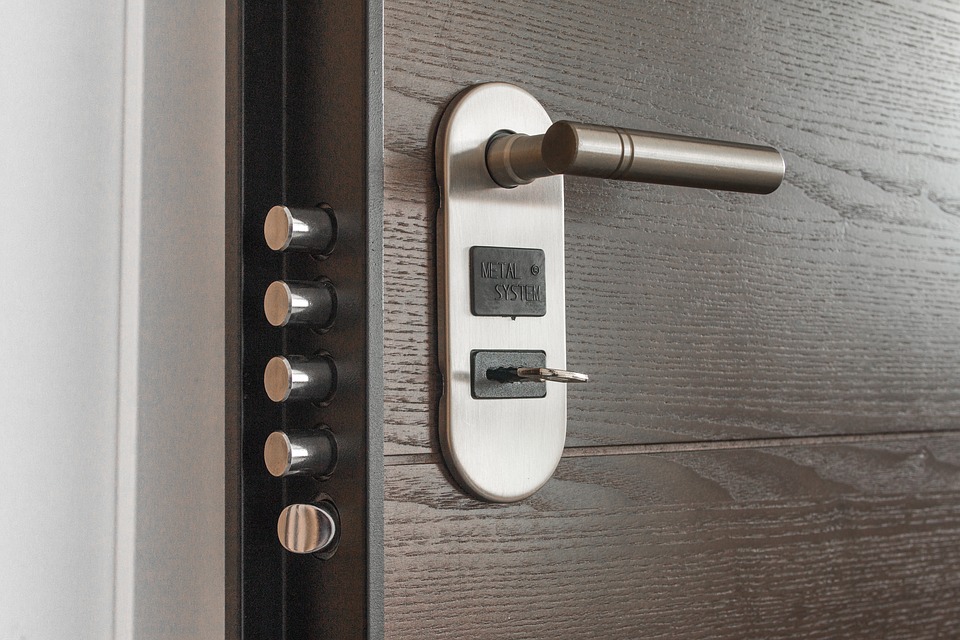 Sound Unlimited is your first choice for high security, robust and sophisticated lock systems. With our lock systems, you will prevent kick-ins, picking, drilling and other forms of break-ins. Our locks have some of the highest security ratings while having withstood long periods of testing. Our locks will keep anyone, and anything out.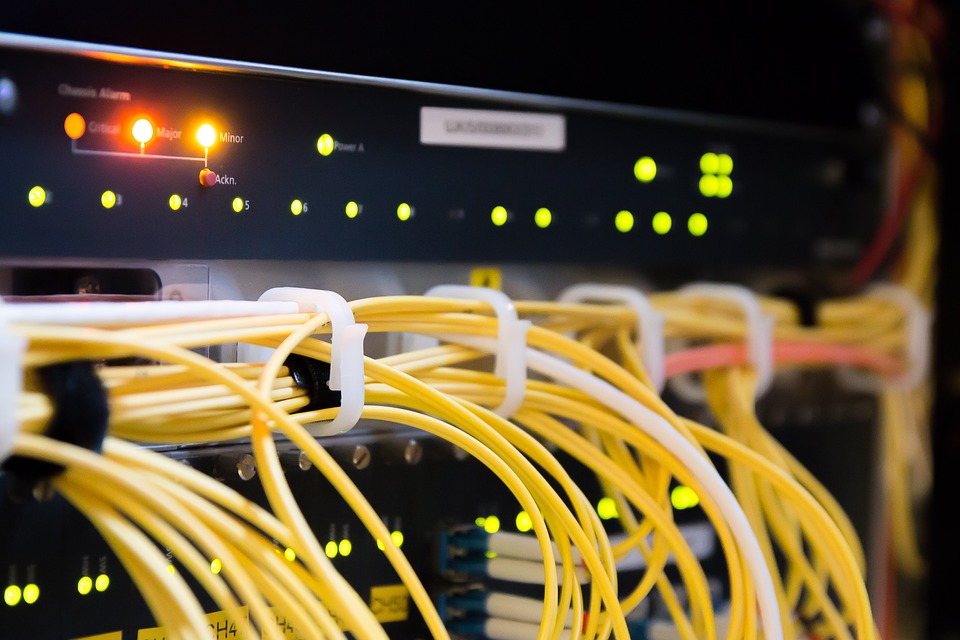 Sound Unlimited provides top quality products to give you ease of use to provide better security for users. With our full engineering staff to help design and ensure all systems are in top working order, our touchscreen jail control system will allow the user to monitor and better protect inmates and staff.