Everything you need to fully upgrade your home.
Being able to talk to your home is becoming more and more possible. Home Automation is becoming a standard feature in today's houses. By combining our professional experience with the latest in cool home gadgets we will create the perfect home automation solution.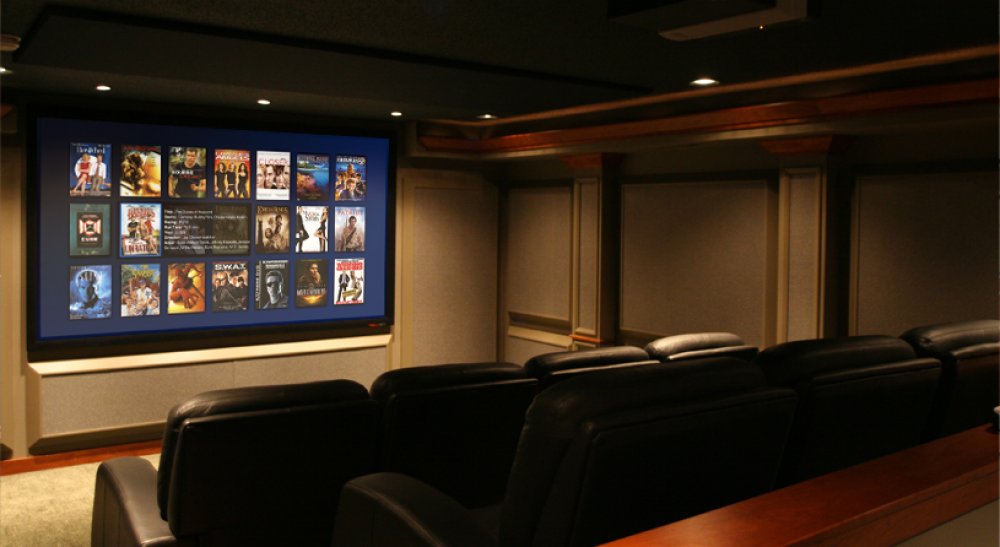 Going to the theater can be an all-night adventure. Standing in lines, being too hot or cold, having to use the restroom and not being able to pause the show. Does not sound fun at all. Sound Unlimited can build your home theater system that will not only solve all the problems of the Cinema, but it will blow you away with sound and visual quality. Doesn't that sound fun!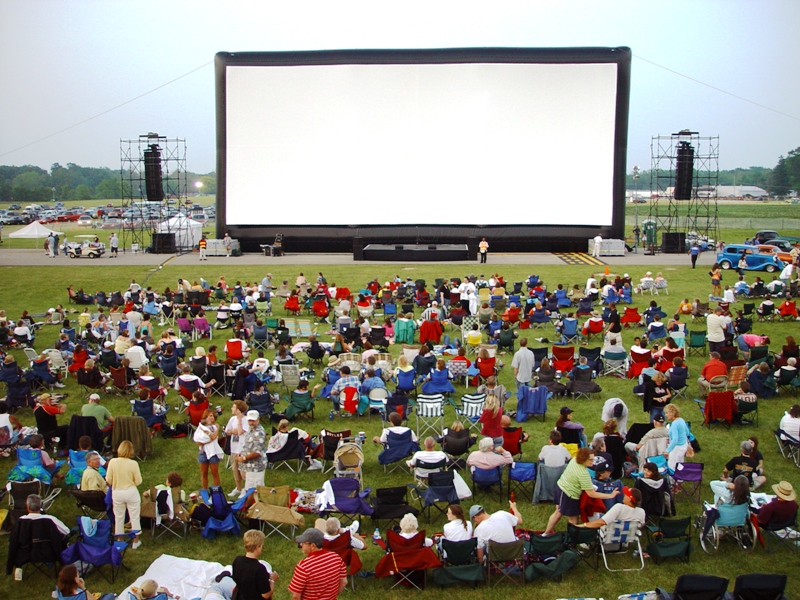 Everyone loves the Cinema experience, but not always the drive to get there. We endure hours of standing in line for our tickets and snacks. Lastly you have to find your seat in a crowded theater. Sound Unlimited has you covered! We provide complete outdoor cinema systems engineered for a private, fun, and enjoyable film screening.